April 2, 2020 Statement from the CP2020 organisers and the ACP w.r.t. COVID-19.
The organisers of CP2020 and the Association for Constraint Programming are closely following the developments regarding the COVID-19 pandemic. While the situation is still evolving, at this moment we have decided the following:
CP2020 will take place in September this year and will not be delayed;
CP2020 will either be a virtual conference, or a conference with a virtual component;
The submission timeline for CP2020 is updated to allow for later paper submissions;
A final decision will be made no later than July with respect to the organisation of an in-person meeting.
Hence, all preparations for the conference are continuing; our intention is that all interested researchers will be able to attend the conference in some form.
Welcome
The International Conference on Principles and Practice of Constraint Programming will take place in Louvain-la-Neuve, Belgium from 7th September 2020 to 11th September, 2020.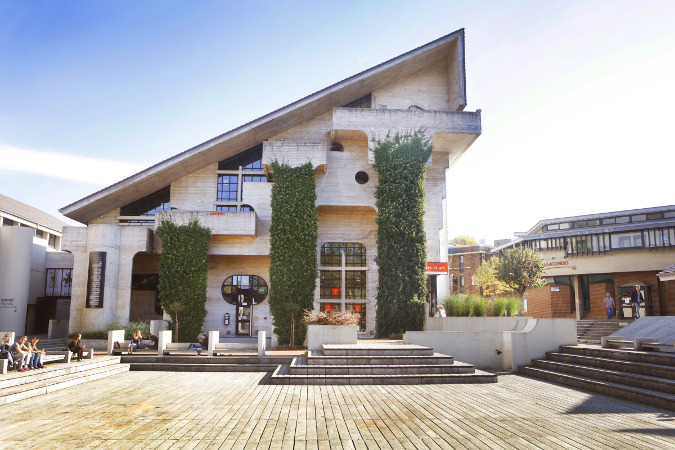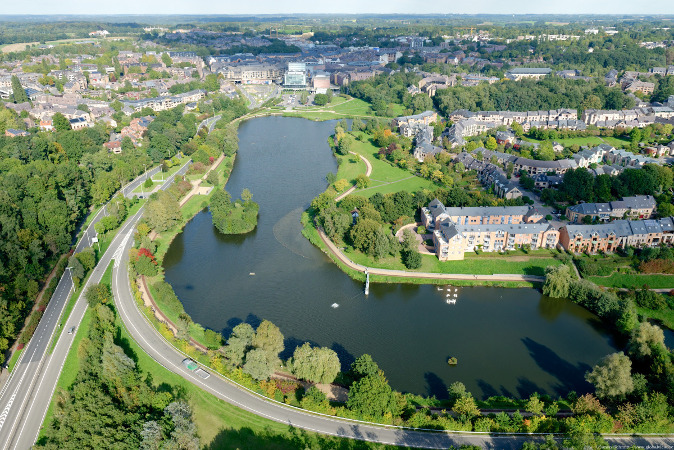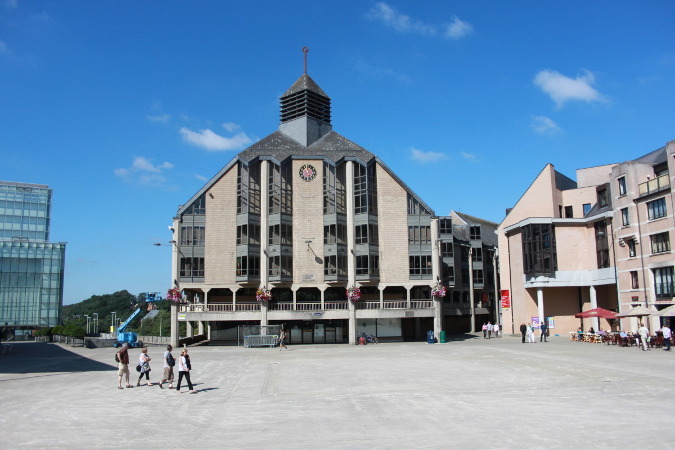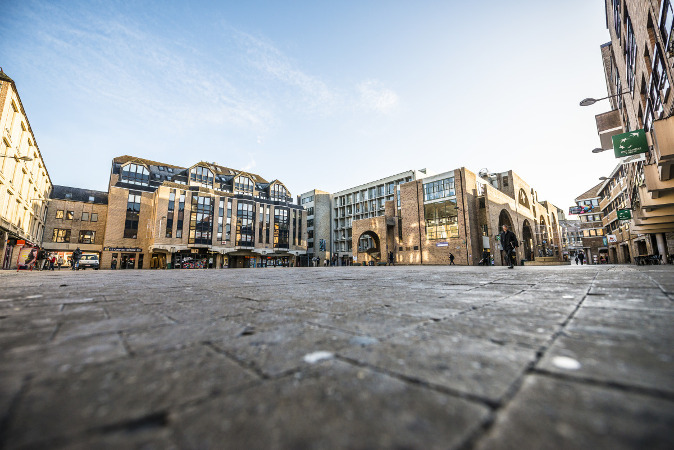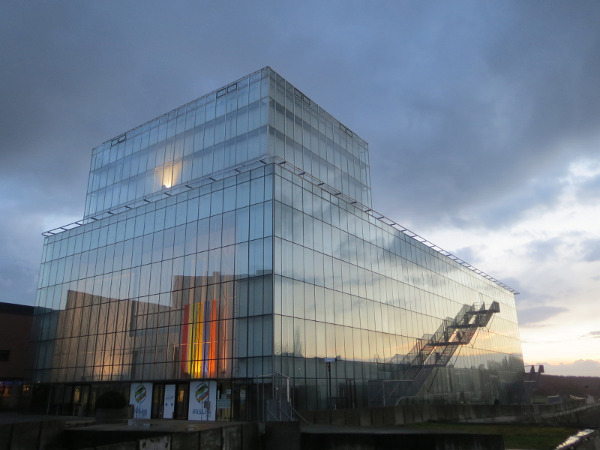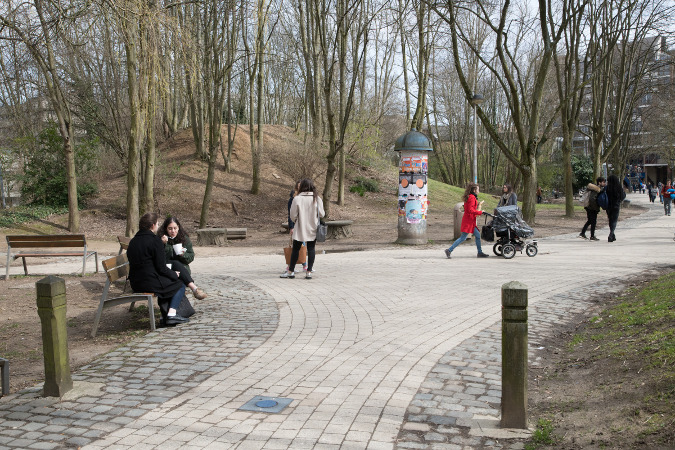 This is the 26th edition of the annual conference on all aspects of computing with constraints, including: theory, algorithms, environments, languages, models, systems, and applications such as decision making, resource allocation, scheduling, configuration, and planning. The Association for Constraint Programming has a list of previous conferences in this series.

The CP 2020 program will include presentations of high quality scientific papers on constraints technology. In addition to the usual technical track, the CP 2020 conference will feature thematic tracks. Each track has a specific sub-committee to make sure that competent reviewers will review the papers submitted by people of these domains.

Importantly, members of the Association for Constraint Programming are very sensible to the respect due to people attending the events organized by the association, as claimed in this policy. The ACP has an anti-harassment policy to ensure an harassment-free environment and will seek advise from the UCLouvain if needed.